Cannabidiol (CBD) is all the rage in alternative treatment, and tons of people are using CBD products as an alternative to prescription medications and over-the-counter (OTC) drugs. But what is CBD? CBD is a natural cannabinoid compound found in the hemp plant, although, unlike other cannabinoids, CBD is non-intoxicating. That means, it doesn't produce a "high" or impair motor functions. It does, however, have many medical benefits by interacting with the body's own, natural endocannabinoid system (ECS). What are some of the benefits of CBD oils? Check out nine of the most popular ways people are replacing harmful prescription drugs with cannabidiol.
1. CBD For Anxiety and Depression
Anxiety and depression are some of the most common disorders affecting North Americans. Millions of people are prescribed medications like benzodiazepines and SSRIs for these conditions – but those drugs can be addictive and have powerful side effects. CBD, on the other hand, is a naturally occurring compound in the hemp plant with virtually no side effects.
CBD works by interacting with the body's endocannabinoid system, which is a regulating system that affects mood, sleep, appetite, pain, pleasure, and more. Cannabinoid receptors are found all over the body, especially in the areas of the brain that control mood, behavior, and cognitive thought. Therefore, CBD can be thought of as a dietary supplement to help keep mood balanced and depression and anxiety at bay.
2. CBD For Insomnia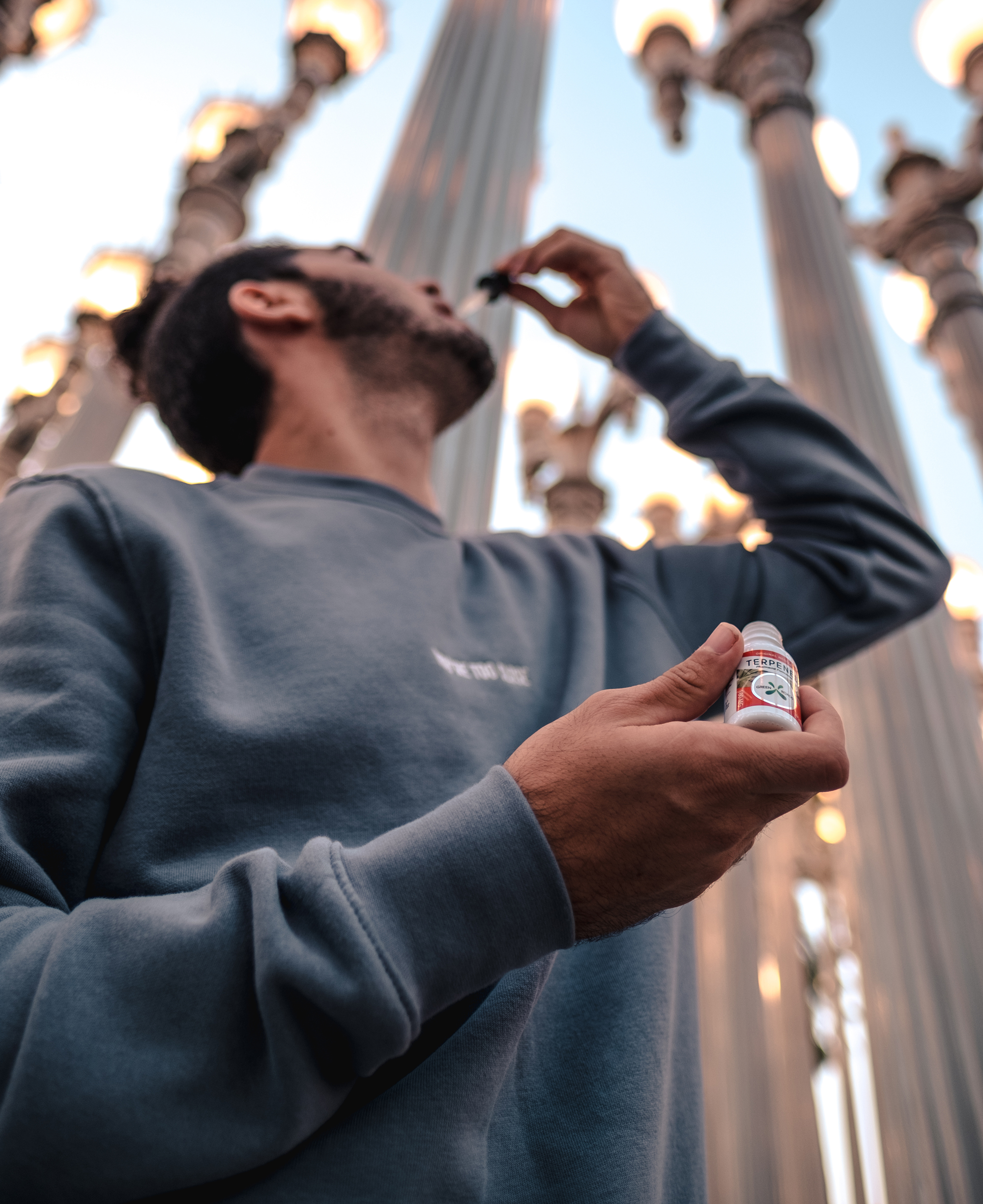 Tossing and turning at night may seem like an unavoidable part of the modern human condition – but it doesn't have to be. One of CBD's benefits includes relaxation by acting as a GABA uptake inhibitor. GABA are neurotransmitters in the brain which tells other neurons to slow down or stop firing, often resulting in calming the nervous system. Because CBD creates a surplus of GABA, it enhances relaxation, leading to a deeper nights' sleep that's easier to fall into. CBD oils, like Green Roads CBD oil, is a safer and more natural alternative to sleeping pills like Ambien or Lunesta.
3. CBD For Chronic Pain
CBD for chronic pain is another hot topic in North America right now because of the opioid epidemic devastating American and Canadian families. In 2016, nearly 64,000 people died of accidental opioid overdose deaths in the U.S. alone, and hundreds of thousands more are addicted to opioid painkillers like OxyContin.
The reality is, CBD can help treat chronic pain effectively without the risk of overdose or addiction. That's because CBD has natural anti-inflammatory properties that can help soothe pain as well as prevent future damage. CBD products, like the Green Roads CBD Pain Cream, are specifically formulated to promote pain relief.
4. CBD For Migraines
Migraines are another common ailment in the U.S. affecting as much as 13% of the adult population. A recent study presented at the third Congress of the European Academy of Neurology in the Netherlands found that CBD and THC were better at treating migraines than prescription drugs. In fact, participants taking cannabinoids experienced 55% less pain than those taking prescription medication.
5. CBD For Post-Workout Recovery
Because CBD helps with inflammation, it's a great remedy for post-workout soreness. Rather than taking over-the-counter (OTC) anti-inflammatory pills, like ibuprofen and NSAIDs, CBD provides a natural and healthier solution. Besides, just because OTC drugs are available without a prescription, it doesn't make them safe. Thousands of people die a year from NSAID abuse and they can also cause ulcers, cardiac arrest, and stroke if taken regularly. CBD products, on the other hand, rarely have side effects and have never killed anyone.
6. CBD For Nausea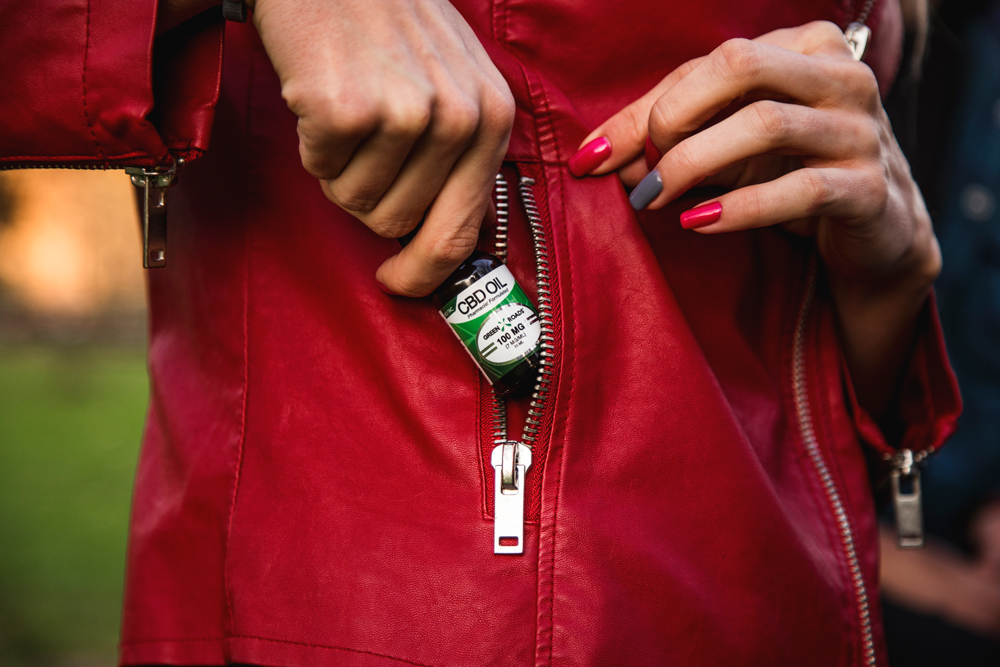 Nausea is a nasty feeling that can be hard to fix, whether caused by gastrointestinal issues, motion sickness, or other medical treatments, like chemotherapy. CBD helps relieve nausea the same way it aids other ailments – it all comes down to the endocannabinoid system. A 2011 study found CBD to be an effective anti-nausea treatment in animals because of the interaction between CBD and areas of the brain that control nausea and vomiting.
7. CBD For Epilepsy
One of the main reasons CBD products have become so famous recently is its incredible power to help those with intractable forms of epilepsy. Charlotte Figi, six-years-old at the time, became the face of CBD for epilepsy back in 2013 when CNN did a special on her. Charlotte suffers from Dravet Syndrome, a severe form of epilepsy that doesn't respond to prescription medication. However, hemp oil high in CBD was the first treatment that worked for Charlotte, reducing her seizures from 300 a week to hardly any. Now, CBD has led the way for medical hemp legalization around the world.
8. CBD For Arthritis
In a similar fashion to how CBD helps chronic pain, it can also be used to relieve arthritis pain. That's because of CBD's anti-inflammatory properties, as well as the endocannabinoid system's role in pain perception. Many arthritis sufferers are using CBD oils for pain management – and it's working. Grandparents who were in too much pain to cook or play with their grandchildren are getting their lives back thanks to CBD oils and other CBD products, like Green Roads CBD Pain Cream.
9. CBD For Fibromyalgia
Fibromyalgia is notoriously hard to treat. Patients experience debilitating pain, yet doctor's struggle to find a source. New research suggests Fibromyalgia might actually be cause by a deficiency in the body's own endocannabinoid system, a disease people are calling Clinical Endocannabinoid Deficiency (CECD). The most logical way to fix this problem is by taking cannabinoid supplements like cannabidiol. Spoiler alert: CBD oils have been helping thousands of fibromyalgia patients and counting.
Where to Buy CBD oils?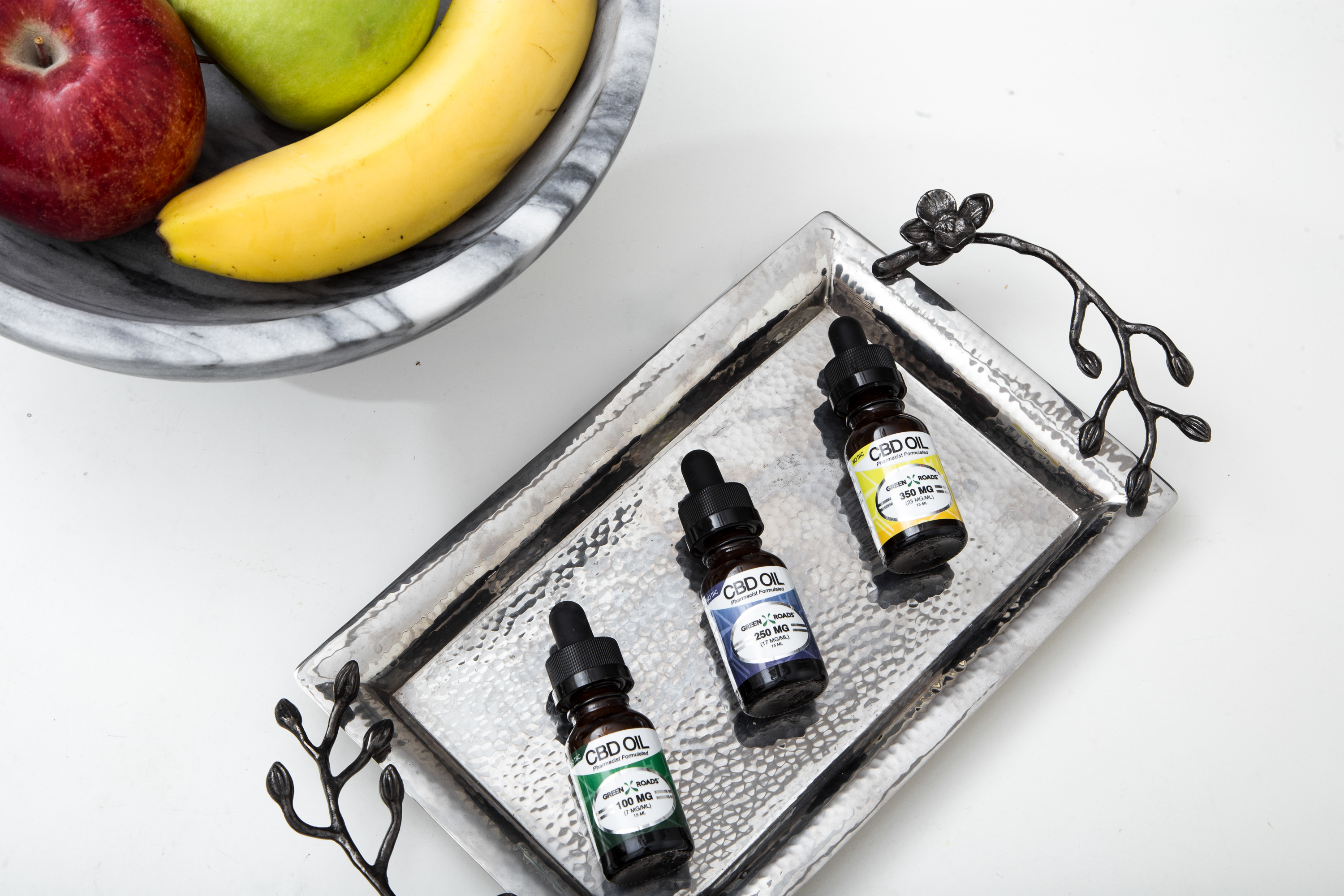 With so many CBD brands out there, it can be difficult to choose one that's safe and effective. Green Roads are one of the best CBD manufacturers because their CBD products are developed by real pharmacists and are tested by a third party lab to ensure safety and efficacy. Plus, Green Roads CBD products contain broad-spectrum CBD, extracted with supercritical CO2 from certified organic hemp, solvent-free, pesticide-free, and THC-free.
Green Roads makes a variety of CBD products, including some of the best CBD oils, CBD gummies, and other edibles, plus CBD capsules and syrups. They even have CBD products for pets. Plus, they legally ship to all 50 states.